Make Your Home a Garden with DIY Projects: Do you love plants? Do you want to have them in your home? Then you should try these fun and easy ways to make your own plant projects. You can use your imagination and make your plants happy. These projects are good for anyone who likes DIY and indoor gardening. They will help you make your home look like a garden with plants and decorations.
Repurposed Treasures: Vintage Tea Cup Planters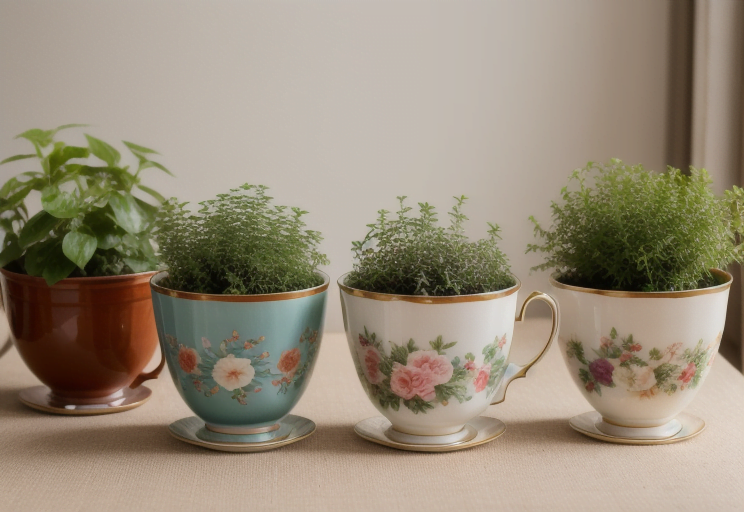 Transform vintage tea cups and saucers into charming mini planters.
Ideal for small succulents or air plants, adding a whimsical touch to your decor.
Hanging Gardens: Macrame Plant Hangers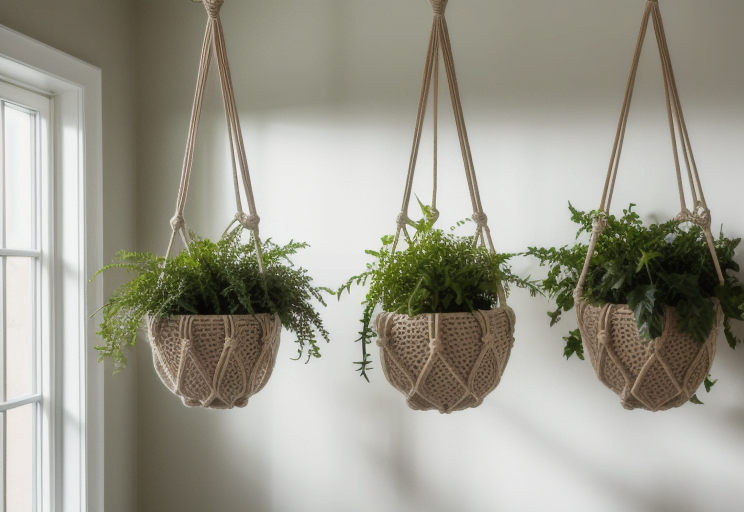 Craft your own macrame plant hangers using simple knots and cords.
Elevate your plants to new heights, creating a captivating visual display.
Upcycled Delights: Tin Can Planters
Green Wall Art: Vertical Pallet Garden
Succulent Arrangements: Vintage Drawer Planter
Glass Terrariums: Mini Ecosystems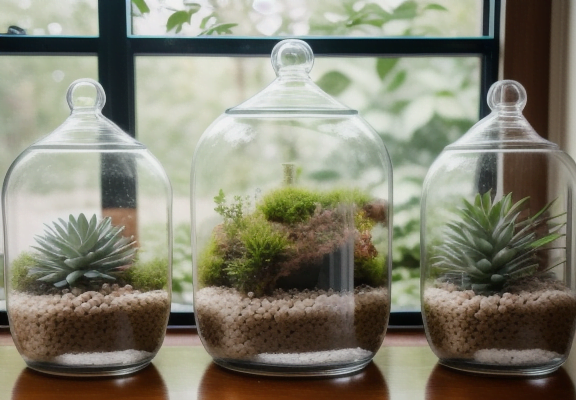 Create captivating glass terrariums with layers of sand, soil, and small plants.
Watch as your self-contained mini garden thrives within its own ecosystem.
Bookish Greenery: Book Planter
Hollow out an old book to create a hidden planter with a touch of literary charm.
Add a dash of creativity to your bookshelf or tabletop.
10 Gorgeous Pink Flowers to Elevate Your Outdoor Garden
Indoor Herb Garden: Mason Jar Planters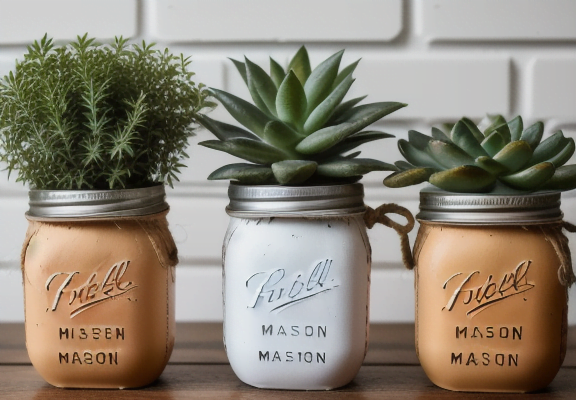 Repurpose mason jars into stylish herb planters for your kitchen.
Enjoy fresh herbs at your fingertips while adding a rustic vibe to your space.
Wooden Crate Plant Stand: Multi-Level Display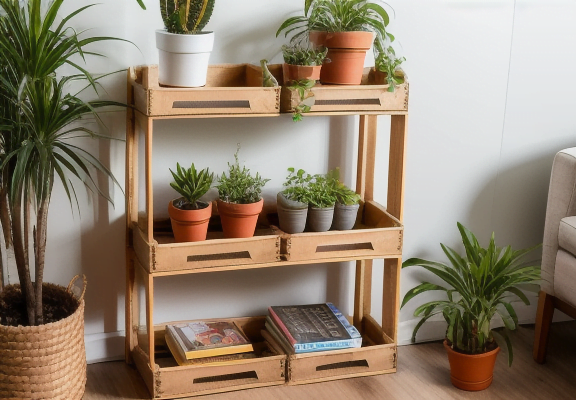 Stack wooden crates to craft a multi-level plant stand.
Showcase a variety of plants while optimizing vertical space.
Hanging Terrariums: Suspended Gardens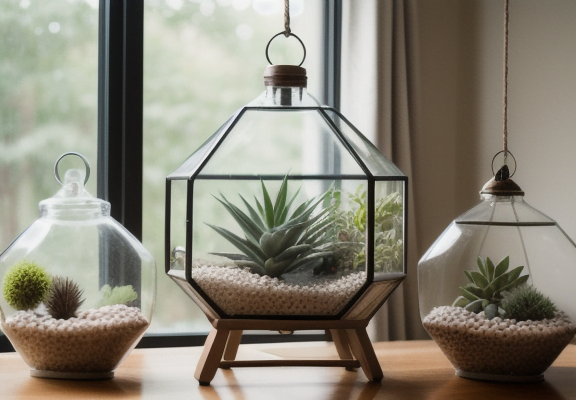 Craft hanging terrariums using glass orbs or geometric shapes.
Dangle them near windows or ceilings for a captivating suspended display.
Cultivating Creativity with DIY Indoor Plants: Embracing DIY indoor plant projects not only adds a personal touch to your living spaces but also nurtures your creativity and connection to nature. These creative ideas for DIY indoor plants offer an opportunity to transform everyday objects into living works of art, infusing your home with the vibrancy of greenery.
10 Stylish Indoor Plant Pots to Elevate Your Green Oasis
As you begin these projects, remember that the journey is just as rewarding as the end. Allow your imagination to flourish alongside your plants, and relish in the joy of creating a space that truly reflects your unique style and gardening passion.