10 Stylish Indoor Plant Pots to Elevate Your Green Oasis
Your indoor space can look like a green wonderland if you choose the right plants and pots. You need to find pots that match your style and needs. In this guide, we have 10 lovely indoor plant pots for you. They will make your plants happy and your interior beautiful. It doesn't matter if you are a gardening expert or a beginner, these pots will make your indoor gardening fun.
10 Stylish Indoor Plant Pots
1. Minimalist Bliss: Ceramic Cylinder Pot
Clean lines and a neutral color palette for a modern and understated look.
Available in various sizes to accommodate different plant varieties.
Perfect for showcasing vibrant green foliage or colorful blooms.
2. Boho Chic: Macrame Plant Hanger with Terracotta Pot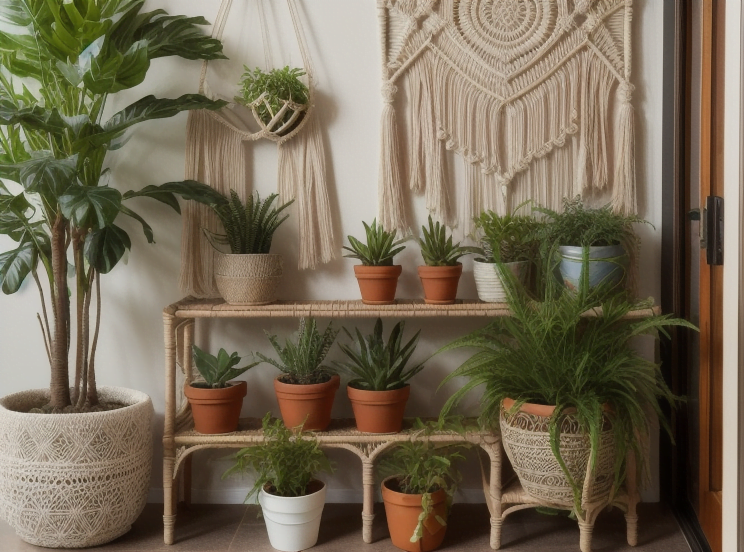 A fusion of rustic terracotta and bohemian macrame craftsmanship.
Hangs elegantly, adding an artistic touch to your indoor garden.
Ideal for trailing plants or cascading vines.
3. Urban Elegance: Geometric Metal Pot
Geometric patterns and metallic finish for a contemporary urban vibe.
Creates a striking contrast against lush green foliage.
Great for succulents, cacti, or small indoor plants.
4. Classic Charm: Vintage-Style Ceramic Planter
Vintage-inspired design with intricate details and a weathered finish.
Adds a touch of nostalgia and elegance to any room.
Ideal for showcasing delicate ferns or flowering plants.
5. Modern Simplicity: Concrete Cube Pot
Minimalistic concrete design with a touch of industrial chic.
Sturdy and durable, perfect for larger plants or small trees.
Provides a sleek and understated backdrop for foliage.
How to Make Your Mass Cane Plants Bloom: A Guide for Gardeners
6. Glass Elegance: Transparent Glass Plant Pot
Sleek and transparent design that showcases both roots and soil.
Allows you to observe root growth and water levels easily.
Ideal for hydroponic setups or air plants.
7. Colorful Delight: Painted Ceramic Planter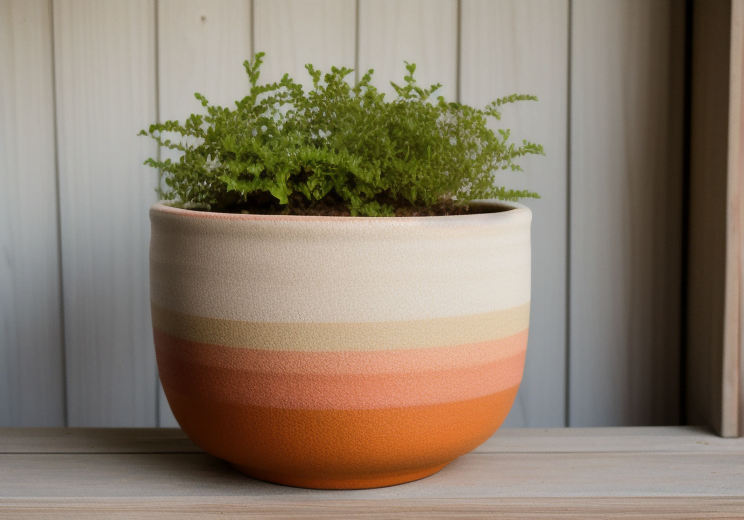 Vibrant and playful colors to add a pop of personality to your space.
Hand-painted details make each pot a unique work of art.
Perfect for small flowering plants or succulents.
8. Luxurious Touch: Metallic Gold Plant Pot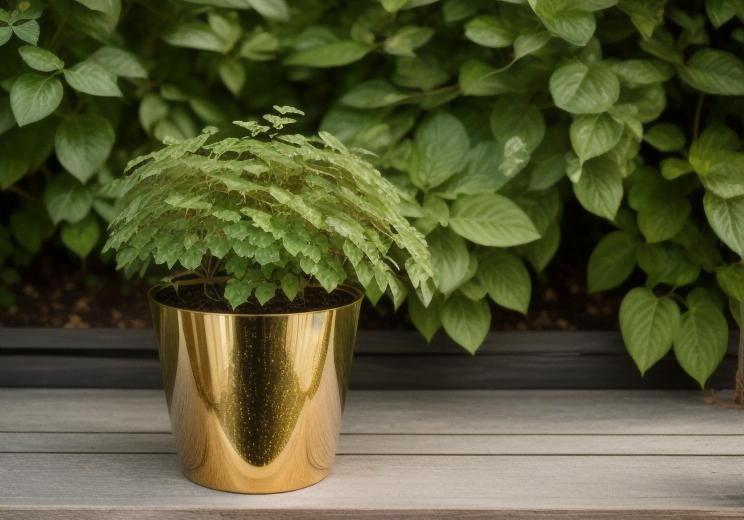 Glamorous gold finish that adds a touch of opulence to your decor.
Creates a stunning focal point for your indoor garden.
Ideal for statement plants or elegant orchids.
9. Nature's Touch: Woven Seagrass Basket
Natural woven texture and organic feel for a cozy atmosphere.
Provides a warm and earthy contrast to lush greenery.
Perfect for showcasing ferns, snake plants, or spider plants.
10. Contemporary Fusion: Ceramic and Wood Combo Planter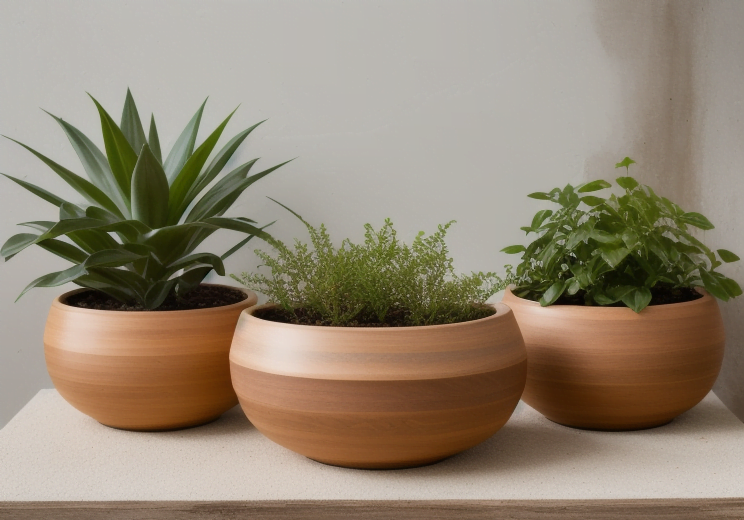 Harmonious blend of ceramic and wooden elements for a modern look.
Elevates the aesthetic of your plants with a unique combination of materials.
Ideal for small to medium-sized plants, creating a charming display.
Aesthetic Harmony in Every Pot: when you choose any of these 10 stylish pots for your indoor plants ,you are only making your indoor garden better . You can pick the ones that suit your plants and your style. These pots will make you feel relaxed and happy in every part of your home.
10 Gorgeous Pink Flowers to Elevate Your Outdoor Garden
Find the Best Pots for Your Style: You can choose pots that match your taste and your plants. You can go for simple, colorful, or old-fashioned pots. These pots will make your plants look even more beautiful. You will enjoy having these pots in your home. They will show how much you love indoor gardening.